An 800 year old palace is hiding in plain view on our doorstep.
Kevin Street, has had the same name for 400 years and is one of Dublin's oldest streets. It was named for the nearby St Kevin's Church, in the park off Camden Row.
The old Garda Station on Kevin Street, had been a police station since 1836 and was the longest running station when it closed.
The large stone pillars that face across to the newsagent are 300 years old, going back to 1720 but parts of this building go all the way back to 1180 when a Bishop's Palace was built here – The Palace of St. Sepulchre.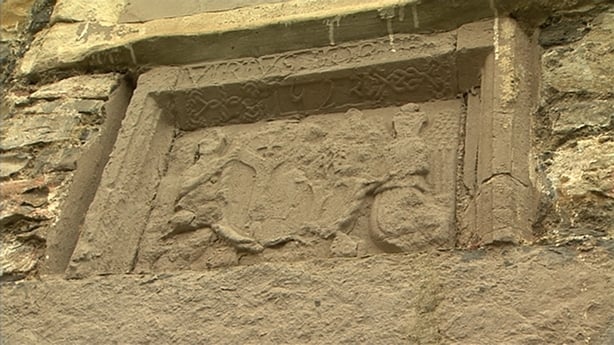 Over the nearly 850 years that followed some parts of the building were added to and others taken away but this report in the Dublin City Archaeological Archive tells us that most of the old garda station consists of the old medieval palace.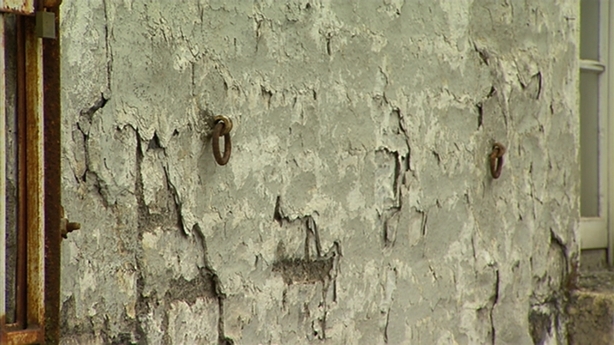 "most of the main garda building has been identified as the medieval palace of St Sepulchre, the residence of the Archbishop of Dublin throughout the medieval period and into the 19th century. The original palace, within a walled precinct, took the form of a quadrangle (rectangular courtyard) and a recent examination by Danielle O'Donovan reveals that a large section of this medieval quadrangle still survives, incorporated within the existing buildings."
Now that the Gardai have mostly moved next door some people have suggested it would make a great Medieval Museum of Dublin. One thing is for sure, it would be great to see this building restored and opened to the public.